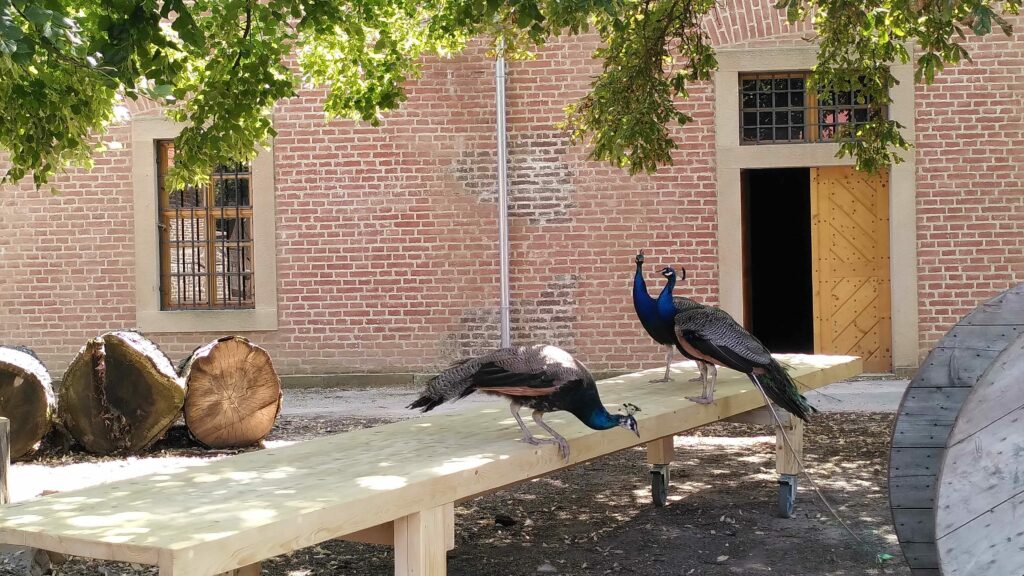 Current Edition
Virtual activities: 26.7.2023
Physical activity: 17.-21.7.2023
Location: Josefov Fortress, Jaroměř, Czech Republic
Hosted by: The Department of Theatre and Film Studies, Faculty of Arts, Palacký University Olomouc (CZ), Department of Theatre Studies, Faculty of Arts, Masaryk University in Brno (CZ), Institute of Polish Culture, Faculty of Polish Studies, University of Warsaw (PL) and The Department of Theater Studies, Theatre Faculty, Academy of Performing Arts in Bratislava (SK).
To Get Things Done: Energy Politics and Aesthetics
Despite living on a planet powered by an enormous source of energy – the Sun, humankind is unable to use this energy directly, transforming it into the cells of our bodies, unlike other species such as plants. The question of energy sources and transformations reveals how inextricably the individual perspective, experiences and needs are linked with the broader political and global interdependencies. In the next edition of the Josefov Summer School, we want to explore how energy, action, but also exhaustion and leisure are related and interconnected on a personal, social, and planetary level.
Modern physicists defined energy as the capacity to perform work. Work seems to be inevitable. Work is the condition necessary for us to get energy needed for our subsistence. In order to survive we have either to work, or to make someone or something perform this work for us. To act means to use resources previously saved for action. How can we use expertise from arts and humanities to re-imagine energy outside the paradigm of productivity? In the summer school, we want to address this question in a series of experiments, workshops and debates. At the same time, summer school offers free time to refresh ourselves in a convivial atmosphere with leisure activities and with people from different countries and backgrounds.