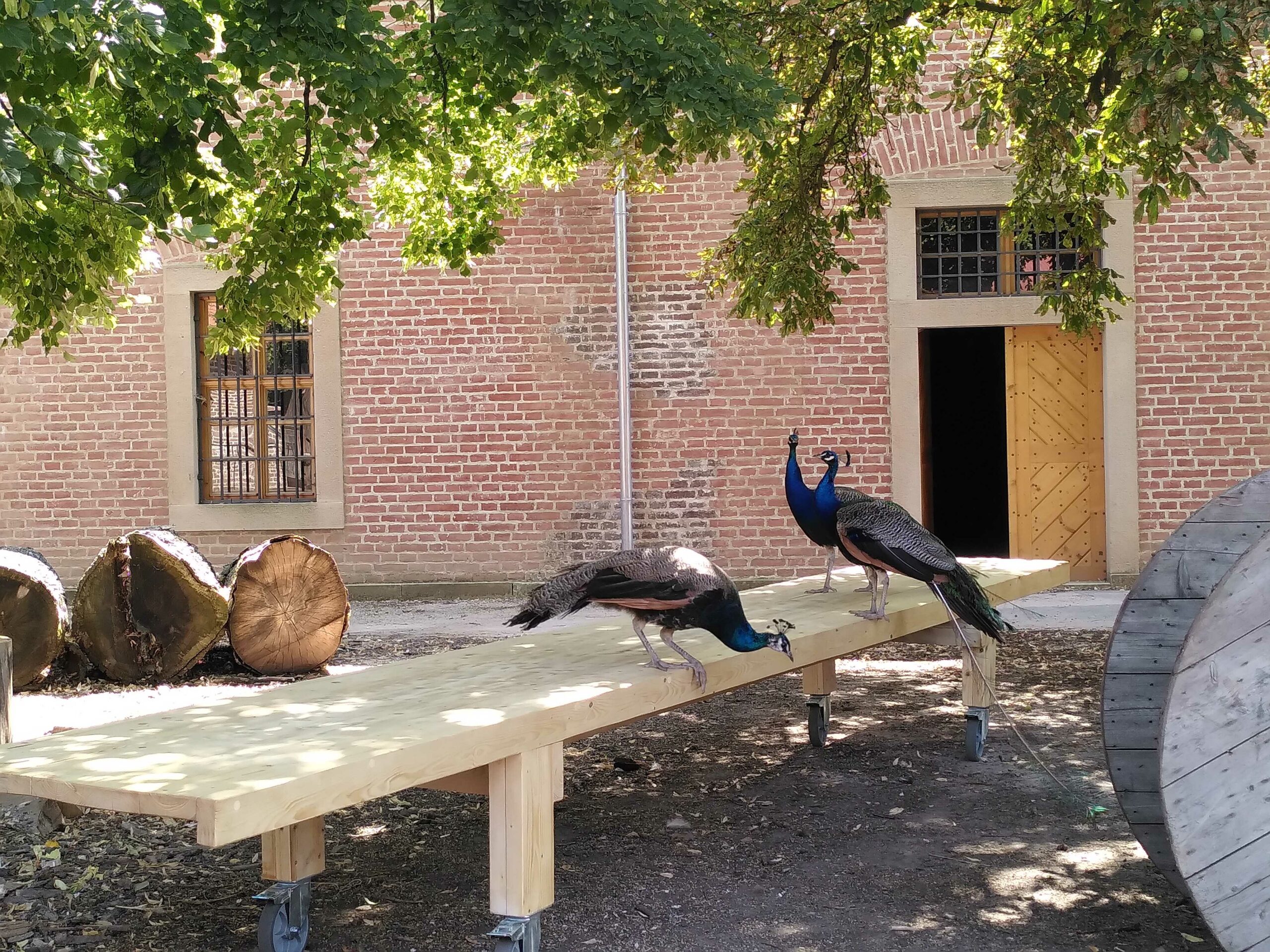 Josefov Summer School 2023
Virtual activities: May/June 2023
Physical activity: 17.-21.7.2023
Location: Josefov Fortress, Jaroměř, Czech Republic
Hosted by: The Department of Theatre and Film Studies, Faculty of Arts, Palacký University Olomouc (CZ), Department of Theatre Studies, Faculty of Arts, Masaryk University in Brno (CZ), Institute of Polish Culture, Faculty of Polish Studies, University of Warsaw (PL) and The Department of Theater Studies, Theatre Faculty, Academy of Performing Arts in Bratislava (SK).
If you are interested in participating in the summer school, fill out the form BEFORE MAY 31, 2023.
To Get Things Done: Energy Politics and Aesthetics
Despite living on a planet powered by an enormous source of energy – the Sun, humankind is unable to use this energy directly, transforming it into the cells of our bodies, unlike other species such as plants. The question of energy sources and transformations reveals how inextricably the individual perspective, experiences and needs are linked with the broader political and global interdependencies. In the next edition of the Josefov Summer School, we want to explore how energy, action, but also exhaustion and leisure are related and interconnected on a personal, social, and planetary level.
Modern physicists defined energy as the capacity to perform work. Work seems to be inevitable. Work is the condition necessary for us to get energy needed for our subsistence. In order to survive we have either to work, or to make someone or something perform this work for us. To act means to use resources previously saved for action. How can we use expertise from arts and humanities to re-imagine energy outside the paradigm of productivity? In the summer school, we want to address this question in a series of experiments, workshops and debates. At the same time, summer school offers free time to refresh ourselves in a convivial atmosphere with leisure activities and with people from different countries and backgrounds.
Lecturers / Curators
"Exhaustion is a practice"
This workshop addresses the notion of political movement and its exhaustion, focusing on political events and festivities. It will engage with texts, documents and personal experiences focusing on protest gestures and choreographies through collective writing, reading, and movement practice. Shifting between mass gatherings and intimate gestures, uprisings and celebrations, bodily movement and its interruption, the workshop invites us to approach political movements through a notion of movement score, questioning the linear temporality of the revolutionary event(s).
Olia Sosnovskaya is an artist, writer, and organiser (Vienna / Minsk). She works with text, performance, and visual arts, intertwining the notions of festivity, collective choreographies, and the political. She is a PhD-in-Practice candidate at the Academy of Fine Arts Vienna. She presented her works at e-flux (New York), HAU Hebbel am Ufer (Berlin), Tanzquartier Wien(Vienna), Centrale Fiès (Drò), and PACT Zollverein (Essen), among others.
Just as energy can be interpreted broadly as different aggregate states of various materials interacting, there are the most diverse forms in and with radio.
So I can imagine a breakfast radio, an acoustic concert, a late-nite format, and much more.
Crank radios are used, which only run as long as their dynamo supplies them; yogurt pots with the long stretched string between them, which are lovely for communicating; various small and large radio stations (which I bring along, of course). An oscillating radio apparatus could be created for the workshop days, which would convey much more than "just radio" to all participants. We will create various radio content and broadcast it in various ways. Let´s hear what is in the radio, too.
Marold Langer-Philippsen, born in Munich, lives in Europe, works as radio/media artist, director, performer, stage/exhibition designer and musician in the fields of time-based arts with particular attention to public space, performance and live broadcast since 1984. His radio and sound art works were created for community radios in Europe, Public Broadcast Stations in Germany, Austria and Slovakia, Ars Electronica Linz and São Paulo Art Biennial.
His performance works were presented throughout Europe, in the Middle East, South America and Australia.
Connective energy, collective resilience
This workshop examines social-ecological resilience as a precondition for sustainability in the context of the main topic of this summer school – energy. By using collaborative scenario building methods, including anticipatory and imaginative tools, we will explore societal capacities for building resilience. We will work with these scientifically identified critical factors such as learning to live with change and uncertainty; nurturing diversity for reorganisation and renewal; combining different types of knowledge for learning; and creating opportunities for self-organisation toward social–ecological sustainability. During our co-creation, we will look at the energy from different perspectives and time or spatial scales to enhance skills which can support connecting individuals and emerging our collective resilience.
Lenka Suchá is a researcher at Global Change Research Institute of the Czech Academy of Sciences. She explores sustainability transformation across contexts, especially in the region of south Africa. Her work builds on transdisciplinary principles and approaches.
Anna Bromová is a PhD student at Masaryk University and at the Global Change Research Institute of the Czech Academy of Science. Anna works at points of intersection where design meets community, environment and system change. Her transdisciplinary research is focused on social-ecology resilience and transition design.